Image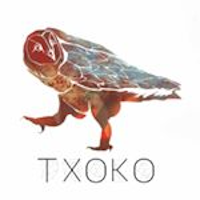 Txoko - it's a word from the Basque country, in the northern part of Spain, and is pronounced Cho-Ko (like chocolate). It's used to describe a small commune of people who gather usually once a week to cook, experiment with methods of cooking, drink lots and socialise. Sounds good, right?!
Txoko Brewery & Winery offer relaxings cellar door, brewery and restaurant where you can sit, have a laugh and watch the world go by.
Tour Options at Txoko Brewery & Winery
Txoko Brewery & Winery can be selected as the lunch stop on our Full Day Wine Tour.
Lunch Options
Battered Snapper, beer battered fresh Sweetlip Snapper served with hot chippies and house Tartare, lemon.
Half rack slow-cooked Pork Ribs in BBQ glaze, chippies, house slaw.
Calamari, hand-prepped squid. Spiced and fried then tossed onto a bed of zesty leafy greens.
Thai Beef Noodle Salad, thin rice noodles, cucumber, tomatoes, coriander, onion, fish sauce & chilli and grilled beef skirt.
Image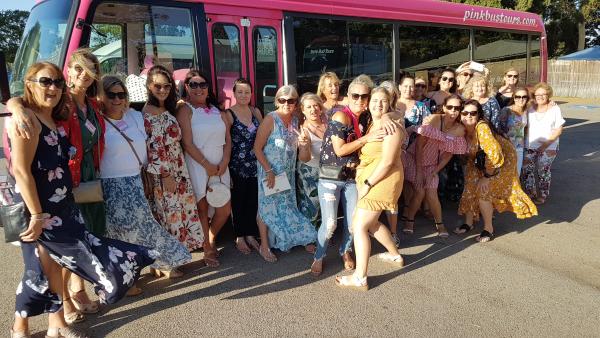 Swan Valley wine tours are perfect for sampling the delights of The Valley's food and wine trail. Enjoy wine tasting and wineries on a Pink Bus wine tour.
Image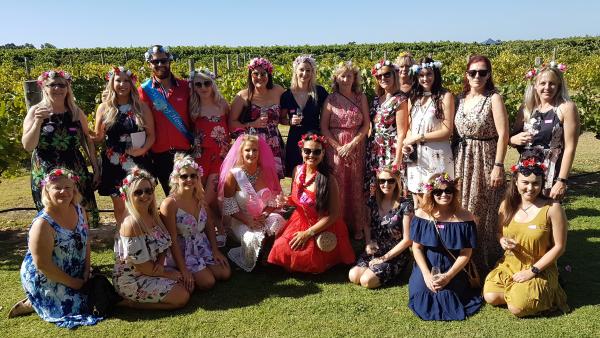 What better way to celebrate the transition from Miss to Mrs than with a day of fun and decadence on a Swan Valley Pink Bus Hens Party Wine Tour!
Image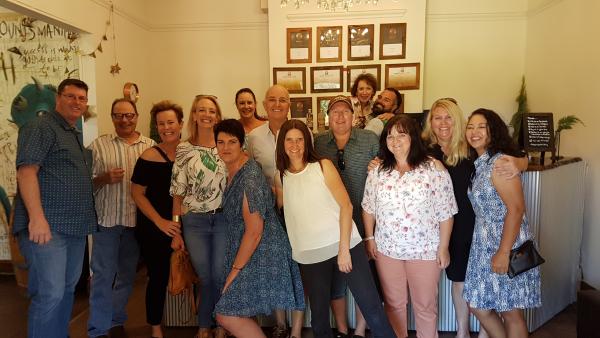 Our Pink Gin distillery tour visits four of Perth's top gin distilleries and includes a stop for lunch at the Swan Valley's favourite "Eatery & Drinkery".