It's much more than just Pink Gin, but what else could we call a Pink Bus tour of top Perth gin distilleries apart from the Pink Gin Distillery Tour?
Gin distilleries have become so popular on our private Swan Valley wine tours that we just had to introduce a customised gin distillery tour.
Come with us and meet some of the gurus and big personalities of Perth's gin scene.
Experience the passion behind Perth's internationally acclaimed hand-crafted spirits.
Learn the secrets behind creating the myriad varieties of this amazing spirit.
Smell, touch and taste the unique botanicals used by each of the boutique gin distilleries.
Our Pink Gin distillery tour visits four of Perth's top gin distilleries and includes a funky stop for lunch.
Gin tastings at each of the distilleries are included in the tour package; but we leave lunch up to you. We wanted to create a truly unique experience so we figured one way to do that was to let you decide what and how much you wanted for lunch.
Image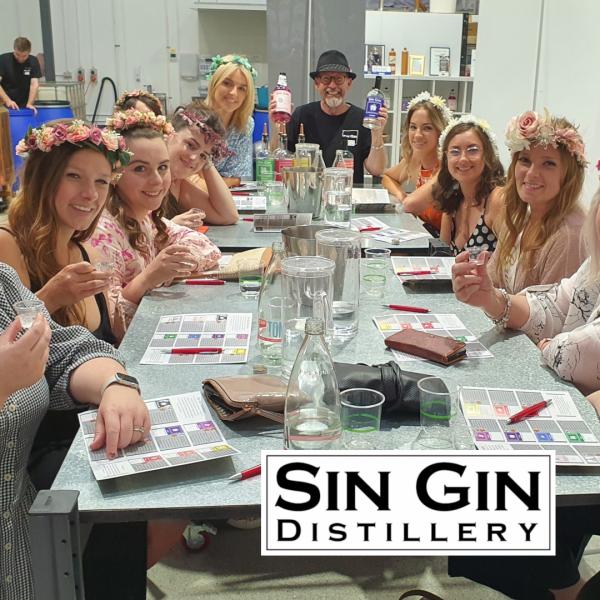 Image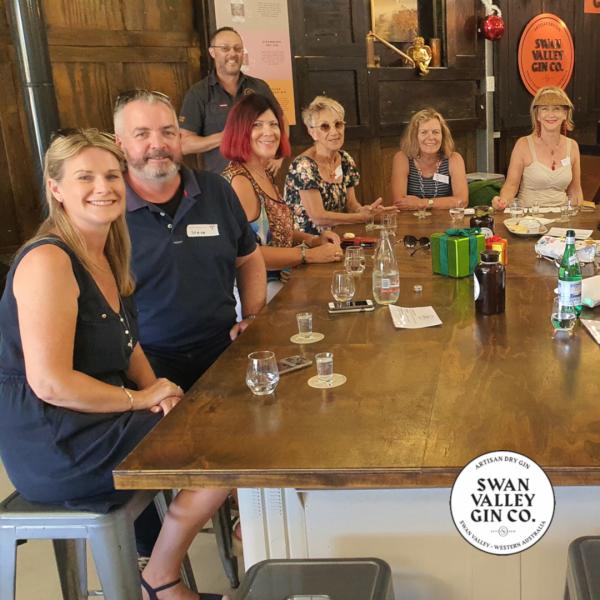 What's Included in your Pink Gin Distillery Tour
At only $100.00 per person our Pink Gin Distillery Tour is great value and includes:
Pick-up from and drop-off to the Perth CBD
Guided gin tastings at four of Perth's top gin distilleries
Small friendly groups, maximum of 12
Comfortable airconditioned mini van
A great day out!
Pink Gin Distillery Tour Itinerary
10:00 – Pick-up from Tourist Bus Stop, Beaufort Street
10:30 – Wild Road Spirits (Gin Tasting)
12:00 – Funk Cider 2.0 (Al la carte lunch at own cost)
13:00 – Old Youngs Distillery (Gin & Vodka Tasting)
14:00 – Swan Valley Gin Company (Gin Tasting)
15:00 – Sin Gin Distillery @ Swan Settlers Market (Gin Tasting)
16:00 – Depart with drop-off to Tourist Bus Stop, Beaufort Street
Image
Image