Image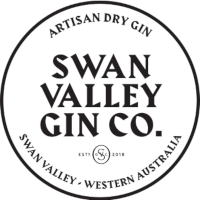 The Swan Valley Gin Company is a small batch distillery in the Swan Valley that shares the property with Pandemonium Estate.
Their award winning gins are distilled by using the estate's premium wine base and the finest fruit and botanicals sourced both locally and internationally.
Production of their Diablo Gin starts in the vineyard with their amazing fruit, picked at peak sugar concentration and then pressed, fermented and stored. White wine is then distilled to extract the ethanol and remove any less desirable components such as methanol. Their large 200 litre hand crafted copper still made in Western Australia is used to distill the wine.
Head Distiller Martin selects only the best "cuts" from the distillation to soak with the botanicals for 24-48 hours.
Tour Options at Swan Valley Gin Company
Swan Valley Gin Co. can be selected as a gin tasting stop on either our Half Day or Full Day Wine Tour.
Group sizes for gin tasting at Swan Valley Gin Co. are limited to a maximum of 10.
Swan Valley Gin Co. is one of the included stops on our Pink Gin Distillery Tour.
Gin Tasting
Tastings at Swan Valley Gin Co. include their three flagship gins and one small batch Distiller's choice.
Diablo Artisan Dry Gin
Diablo Artisan Strawberry Gin
Spiced Cumquat Gin
Image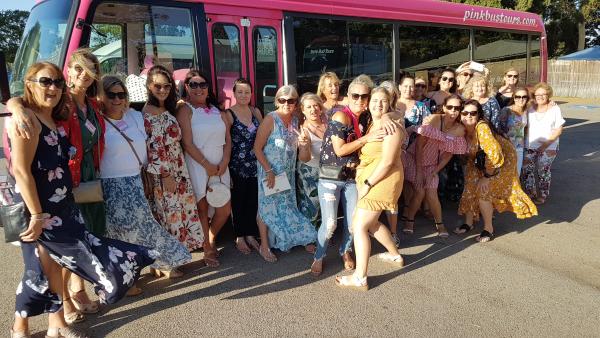 Swan Valley wine tours are perfect for sampling the delights of The Valley's food and wine trail. Enjoy wine tasting and wineries on a Pink Bus wine tour.
Image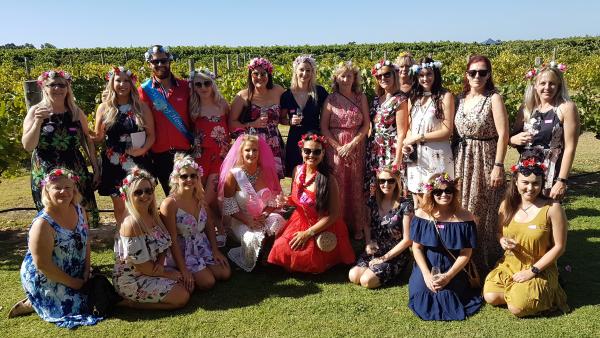 What better way to celebrate the transition from Miss to Mrs than with a day of fun and decadence on a Swan Valley Pink Bus Hens Party Wine Tour!
Image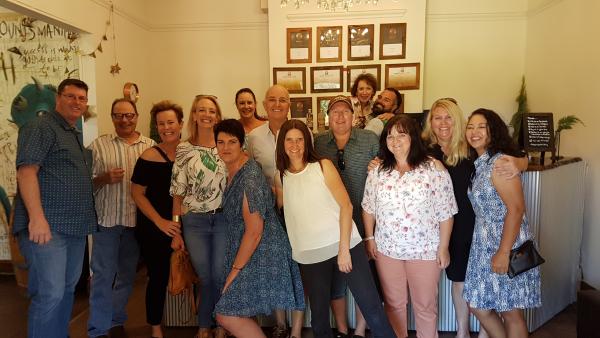 Our Pink Gin distillery tour visits four of Perth's top gin distilleries and includes a stop for lunch at the Swan Valley's favourite "Eatery & Drinkery".