Image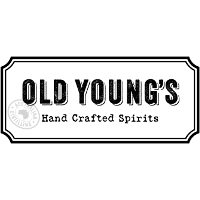 Old Young's is an award winning distillery producing Gins and Vodkas the likes of which you have never even imagined.
With fantastic products and a very entertaining tasting session at Old Young's it's very rare that people leave without at least one of their incredible Gins or Vodkas in hand.
Tour Options at Old Young's Distillery
Old Young's can be selected as a gin & vodka tasting stop on either our Half Day or Full Day wine tours.
Group sizes for gin & vodka tasting at Old Young's Distillery are limited to a maximum of 20.
Old Young's Distillery is one of the included stops on our Pink Gin Distillery Tour.
Gin & Vodka Tasting
Tastings at Old Young's Distillery run for about 40 minutes and you'll get to try a range of products; usually four vodkas and two gins. Each spirit is paired with a selected mixer so you get to try each product both neat and mixed!
Pure No 1 Vodka
Smoked Vodka
Pavlova Vodka
Cold-Drip Coffee Vodka
1829 Gin
Six Seasons Gin
Common Gin
Image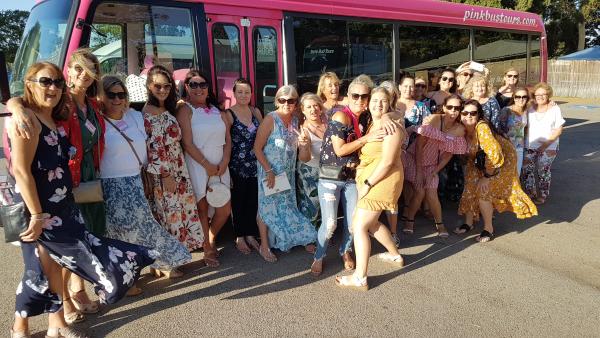 Swan Valley wine tours are perfect for sampling the delights of The Valley's food and wine trail. Enjoy wine tasting and wineries on a Pink Bus wine tour.
Image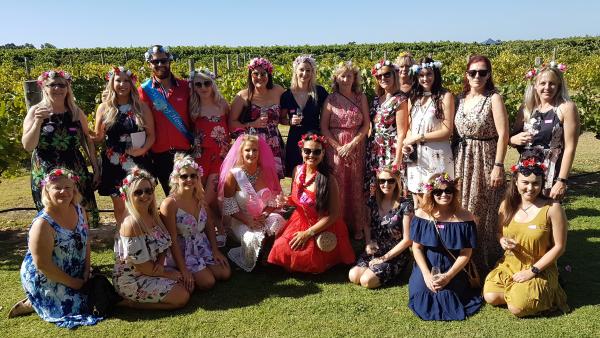 What better way to celebrate the transition from Miss to Mrs than with a day of fun and decadence on a Swan Valley Pink Bus Hens Party Wine Tour!
Image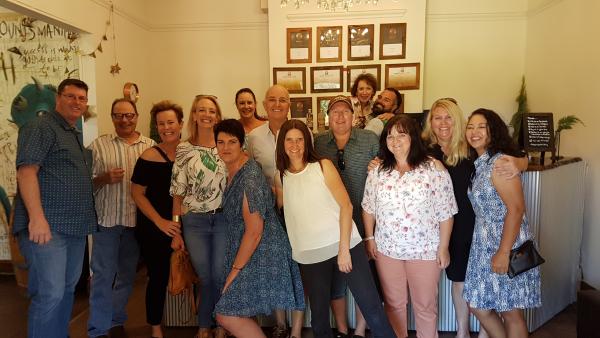 Our Pink Gin distillery tour visits four of Perth's top gin distilleries and includes a stop for lunch at the Swan Valley's favourite "Eatery & Drinkery".