Image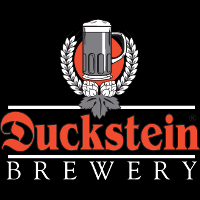 The Duckstein Brewery was one of the pioneers of craft brewing in Western Australia's popular Swan Valley where it continues to offer a premium hand-crafted beer and live music on most weekends.
With a stop at The Duckstein Brewery you're sure to enjoy premium hand-crafted beer set in the most pleasant surroundings.
Tour Options at The Duckstein
The Duckstein Brewery can be selected as a tasting stop on either our Half Day or Full Day Wine Tour.
Beer Tasting
Each member of your group will receive tasting beers consisting of a selection of five premium hand-crafted beers.
Lunch Options
Al la cart lunches are available at The Duckstein Brewery however the cost is additional to the Pink Bus tour package.
Image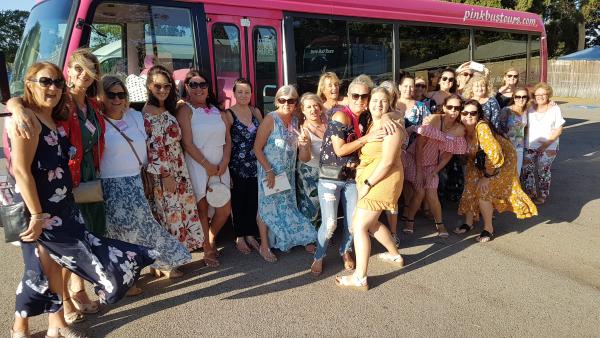 Swan Valley wine tours are perfect for sampling the delights of The Valley's food and wine trail. Enjoy wine tasting and wineries on a Pink Bus wine tour.
Image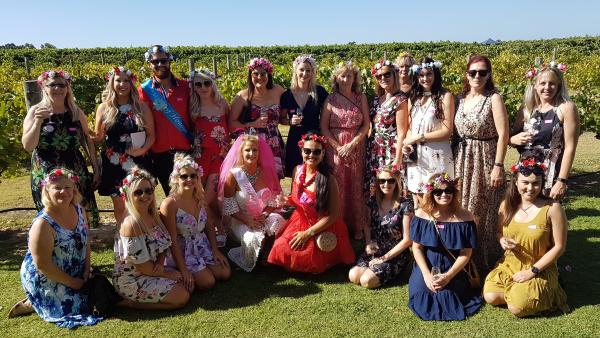 What better way to celebrate the transition from Miss to Mrs than with a day of fun and decadence on a Swan Valley Pink Bus Hens Party Wine Tour!
Image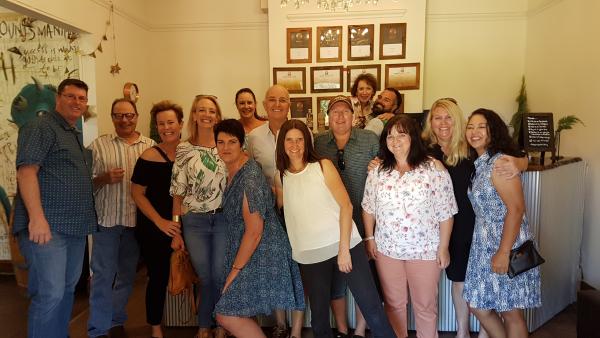 Our Pink Gin distillery tour visits four of Perth's top gin distilleries and includes a stop for lunch at the Swan Valley's favourite "Eatery & Drinkery".