Black Swan Winery & Restaurant
Image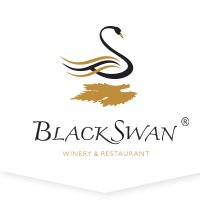 Relax and indulge in one of the Swan Valleys best wineries whilst overlooking vineyards set against the backdrop of the Darling Ranges. Experience the ambience of unique architecture with its mixture of rustic elegance, openness and grandeur.
Synonymous to the Swan Valley this is the perfect venue to enjoy lunch or dinner, sample and purchase wines from the cellar door or come in to enjoy a beer on tap and other beverages from the bar.
The perfect venue to celebrate functions such as special occasions, birthdays, corporate events, wedding receptions, hens parties and more.
Half Day Tour Options at Black Swan
Black Swan Winery can be selected as a wine tasting stop on our Half Day Wine Tour.
Full Day Tour Options at Black Swan
Black Swan Winery can be selected as a wine tasting stop or as a wine tasting stop with lunch on our Full Day Wine Tour.
Wine Tasting
A stop at Black Swan Winery & Restaurant includes a tasting of premium wines.
Lunch Options
Lunch selections include:
Thai salad of seared marinated beef fillet, Asian greens, cucumber, tomatoes, red onion, & mint. Finished with sweet & sour dressing of chilli, coriander & lime.
Beer battered fillets of fish served with chips, garden salad, and garlic aioli.
Chicken Caesar salad of cos lettuce, soft boiled egg, bacon, & croutons, shaved parmesan & creamy anchovy dressing.
Fettucine pasta tossed with mushrooms, bacon, & spinach. Finished with white wine cream sauce, tomatoes & parmesan.
House made semolina gnocchi, served with a mushroom cream sauce. Finished with pine nuts and rocket (v)
A glass of wine is available to accompany lunch for an additional $5 per person, however this option is only available if selected for the entire group.
Image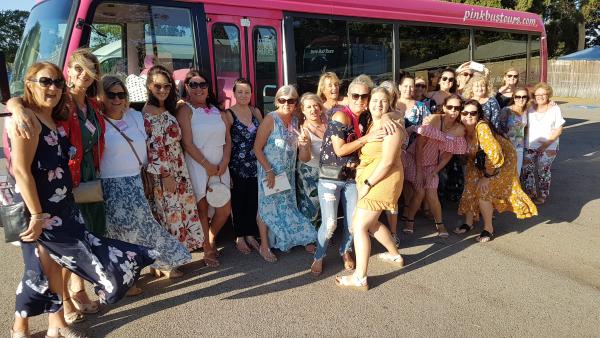 Swan Valley wine tours are perfect for sampling the delights of The Valley's food and wine trail. Enjoy wine tasting and wineries on a Pink Bus wine tour.
Image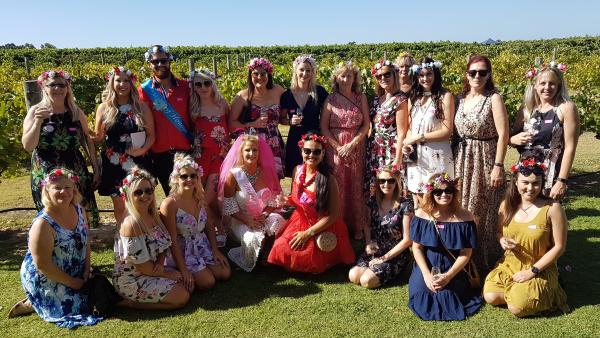 What better way to celebrate the transition from Miss to Mrs than with a day of fun and decadence on a Swan Valley Pink Bus Hens Party Wine Tour!
Image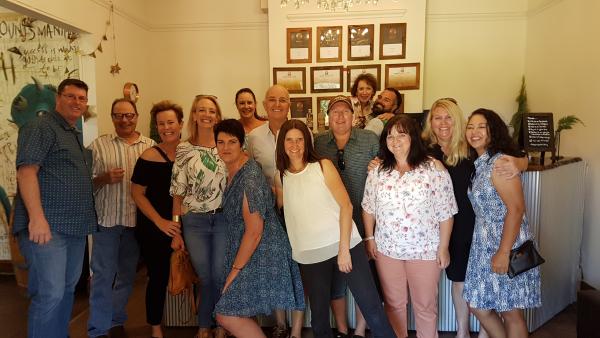 Our Pink Gin distillery tour visits four of Perth's top gin distilleries and includes a stop for lunch at the Swan Valley's favourite "Eatery & Drinkery".